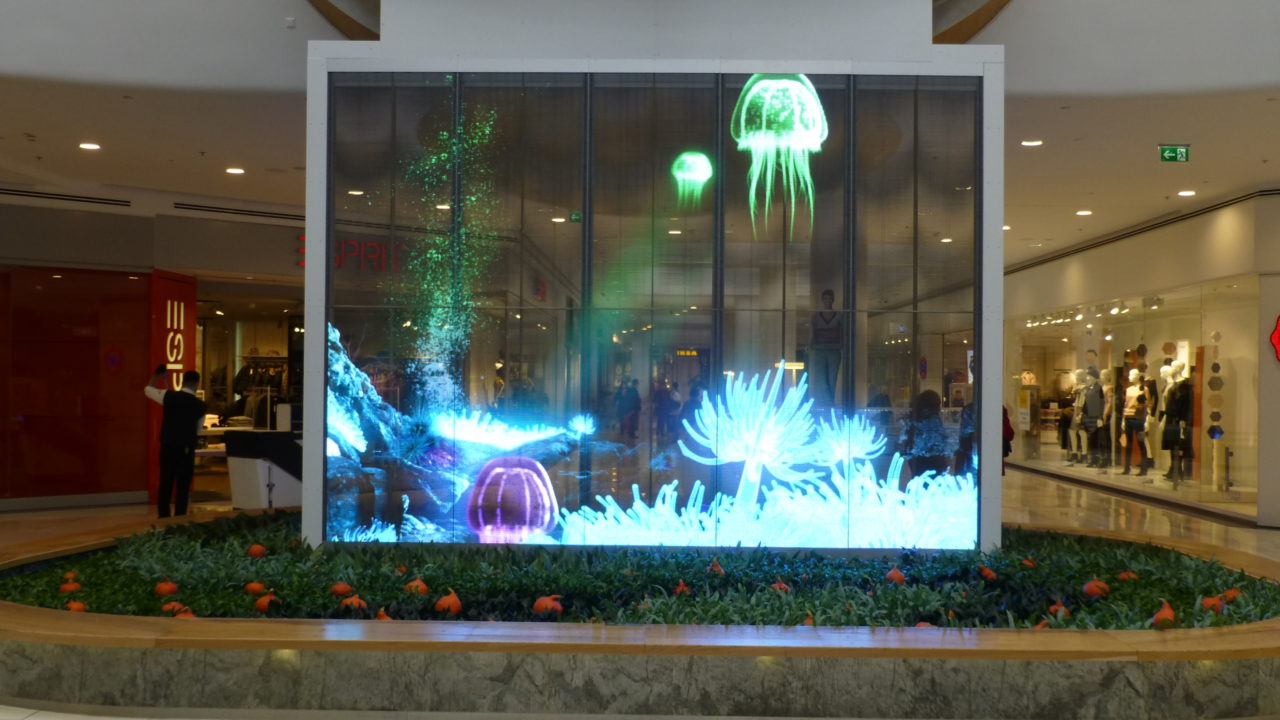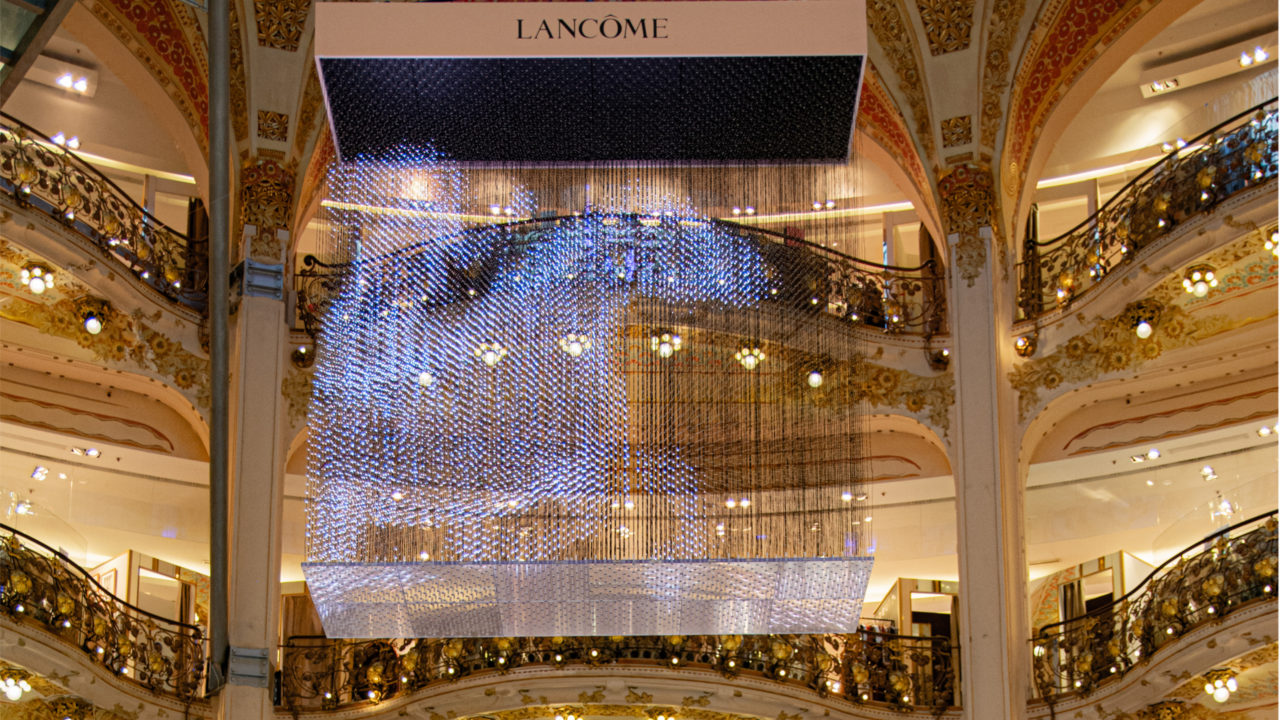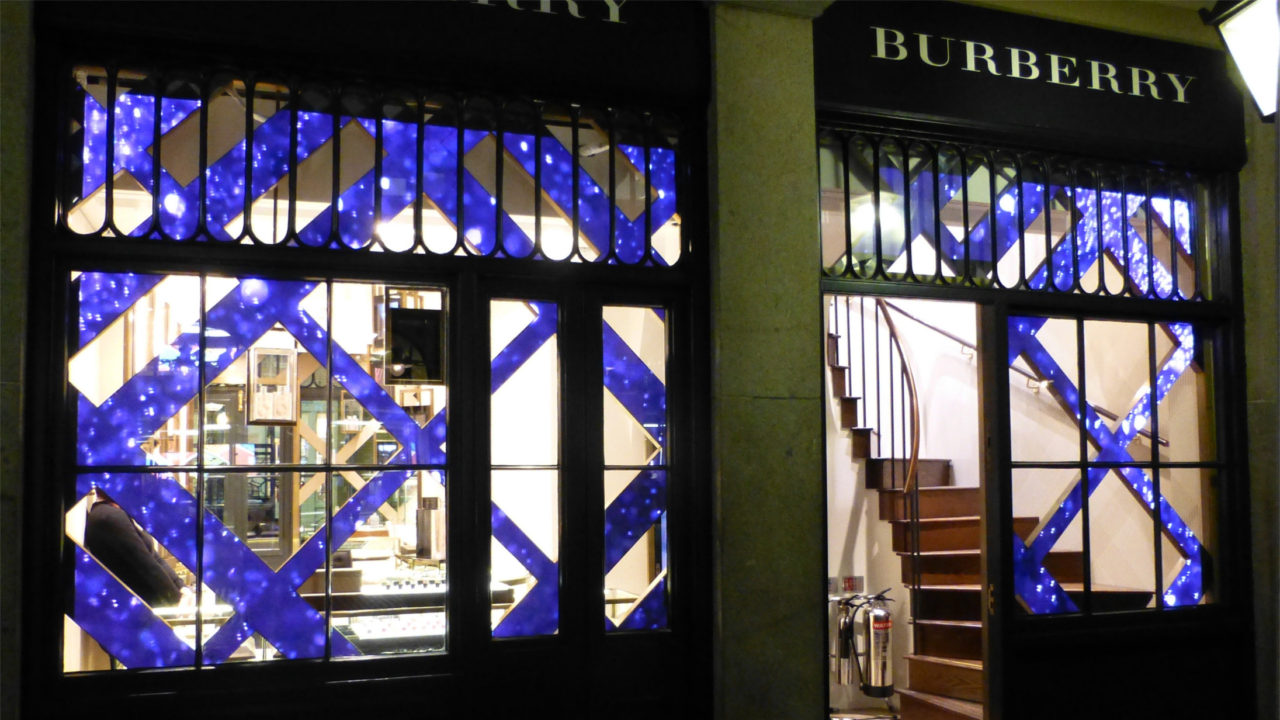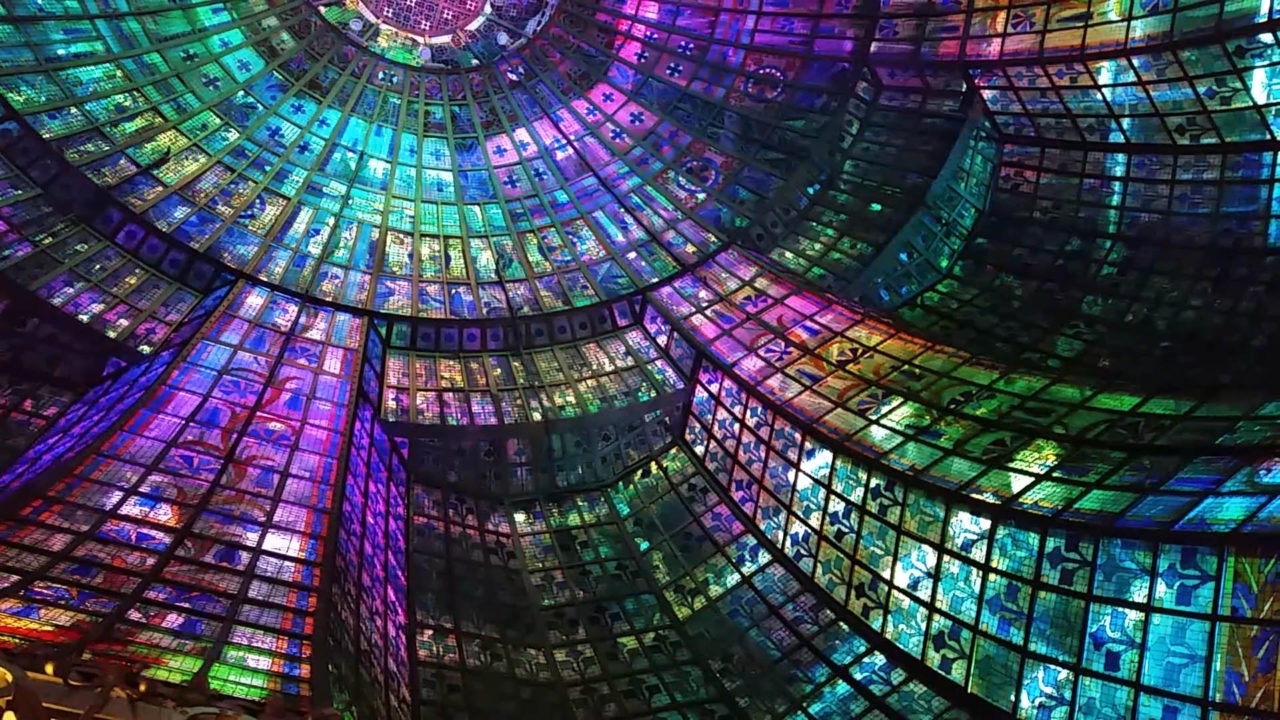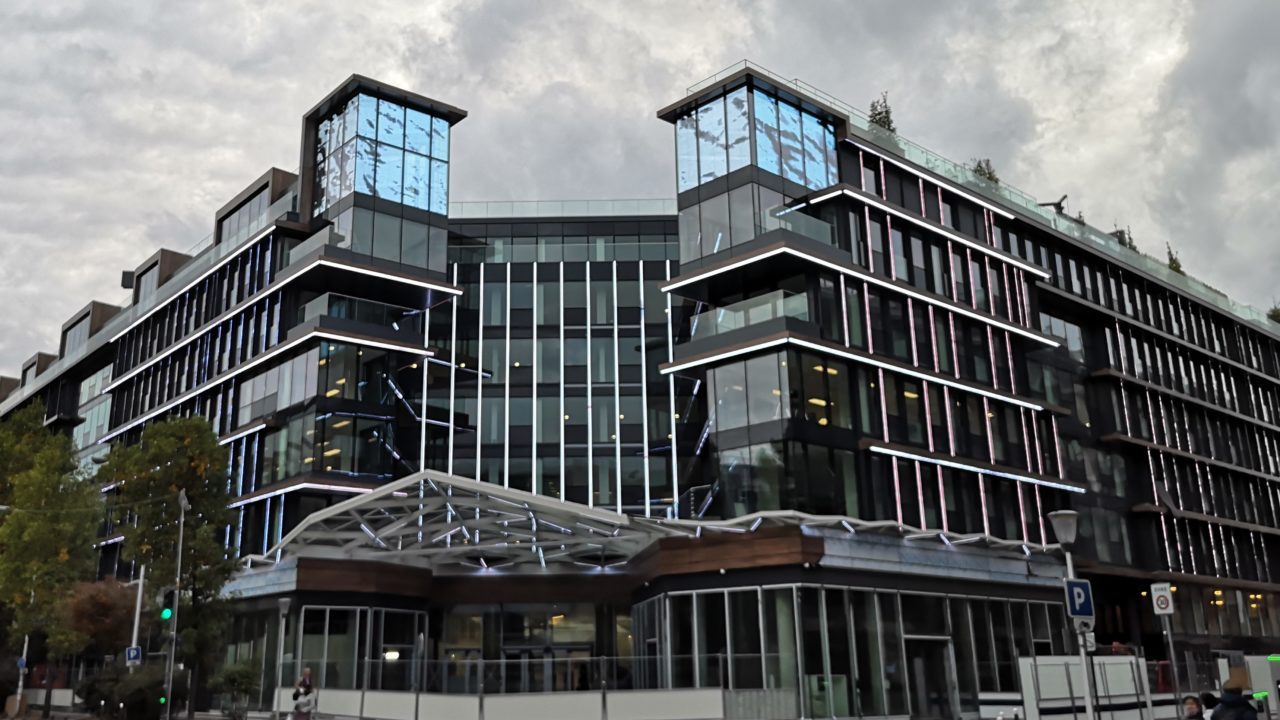 Expertise
Réalisation de projets led sur-mesure dans l'éclairage, la signalétique et l'événementiel
Le sur-mesure de LED est notre marque de fabrique. Quelques soient vos enjeux, nos experts vous accompagnent pour innover et trouver une réponse technique individualisée.
Écran
Trouver, configurer, installer l'écran qu'il vous faut
FlexLedLight propose aux agences de communication et événementielles, aux marques, des écrans atypiques, des écrans transparents très grand format, des écrans vidéo flexibles...
Éclairage
Des éclairages sur-mesure pour professionnels
FlexLedLight adapte des produits performants pour l'éclairge fixe et dynamique, du spot de vitrine aux éclairages architecturaux.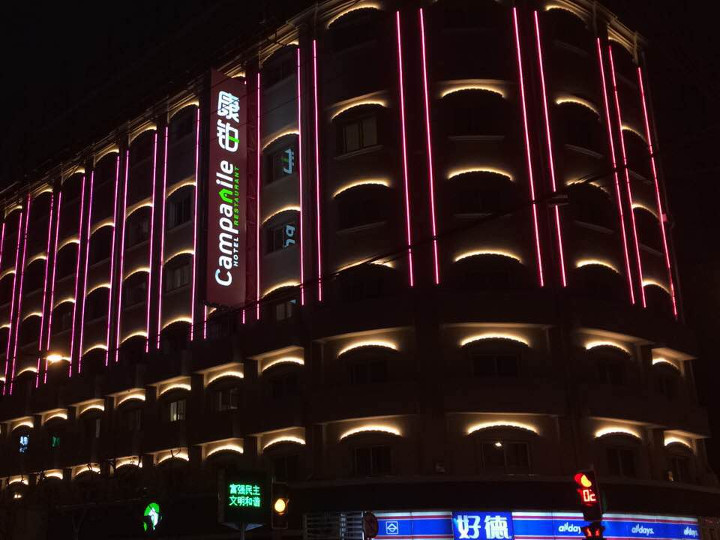 Catalogue produits
Retrouvez tous les produits utilisés dans les projets réalisés par FlexLedLight.
Vous avez un projet ? des questions ?
Recevoir notre newsletter
Inscrivez-vous pour rece­voir par email des infor­ma­tions avec pho­tos, videos et images 360° de nos réalisations.
Subscribe to receive infor­ma­tion by email with pho­tos, videos and 360° images of our projects.