Bespoke LED specialists
From Special Digital Screens to LED lightings
Since 2003 in Paris, under our for­mer name ENERGECYCLE sarl, we spe­cial­ized in LEDs on cloth­ing and adver­tis­ing objects. We oper­at­ed the Hyperobjets brand! The com­pa­ny made fash­ion head­lines (Karl Lagerfeld 2006 show) with belts whose buck­les had LED dis­plays to broad­cast mes­sages. Its com­mu­nica­tive T‑shirts have bright­ened up many Parisian, London, pri­vate or event evenings.
The FlexLedLight brand appeared to offer pro­fes­sion­als inno­v­a­tive light­ing and screens with LEDs as sources. We defin­i­tive­ly adopt­ed this name for our com­pa­ny in 2016. We posi­tion our­selves in tai­lor-made LEDs for your screen and light­ing projects.
In video LED screens, we are now installing trans­par­ent screens in Europe, fine pitch screens and LED screens with atyp­i­cal shapes through­out the world where we show the best of our know-how. The world of retail con­sti­tutes the heart of our clien­tele, from lux­u­ry to shop­ping cen­ters. See our achieve­ments in the In pic­tures menu.
Since 2018, our LED screen instal­la­tions have been catch­ing up with the light­ing sec­tor in CA. This lat­ter activ­i­ty is, how­ev­er, devel­op­ing with larg­er-scale projects.
The team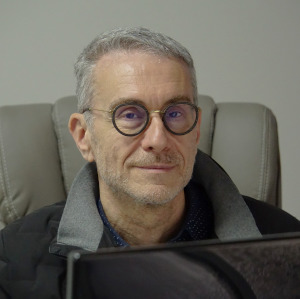 Michel Grunberg, CEO, Founder, Screens Projects
Electronics engi­neer. He found­ed FlexLedLIght and direct­ed it towards LED with a clear vision of its poten­tial. If you are look­ing for a prac­ti­cal and eco­nom­i­cal solu­tion to a bright idea, this is the one for you. Beyond his com­pa­ny's resources, he draws oth­ers from his exten­sive inter­na­tion­al net­work of reli­able sup­pli­ers, thanks to a long busi­ness prac­tice based on trust, ethics and prompt pay­ments. He instills a strong cus­tomer ori­en­ta­tion in his team.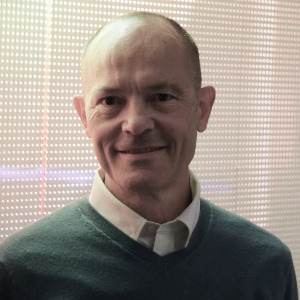 Pierre Edelman, CMO, Lighting Projects
Pierre is an Electronics Engineer and holds an MBA. His expe­ri­ence cov­ers NICTs, cus­tomer mar­ket­ing and loy­al­ty. He also cre­at­ed a social net­work. He joined FlexLedLight in 2010 to become part­ner and Marketing and Sales Director. In charge of strat­e­gy, back office and lighting.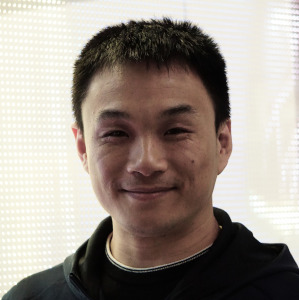 Tou Shi, Technical Director
Tou joined the team in September 2013. He com­plet­ed his engi­neer­ing degree in China with a Master's degree in Multimedia Information Processing System at ESIGELEC (Rouen). It nat­u­ral­ly stream­lines our rela­tion­ships with our sup­pli­ers. DMX and screens no longer hold any secrets for him. He also designs spe­cial cir­cuits accord­ing to needs and takes care of hav­ing them pro­to­typed. This is a sol­id asset for our company.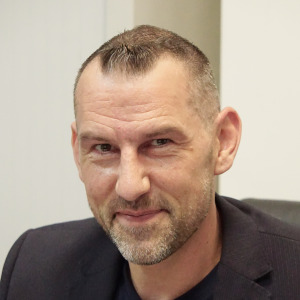 Franck Potier,
Directeur du Développement
Franck brings his mar­ket exper­tise and a net­work of loy­al fol­low­ers acquired through­out his career. More than just a sales­per­son, he relies on the entire team to bring the best of FlexLedLight to his customers.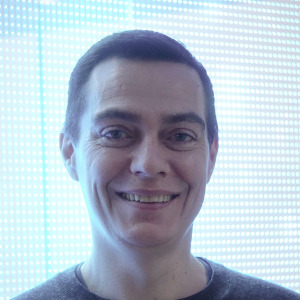 Hugues Pradelle, Logistics and After-Sales Service Manager
Hugues is the essen­tial oper­a­tional boss. He man­ages stock, makes adap­ta­tions in the work­shop and par­tic­i­pates in installations.