Who we are?
From advertising objects to LED lightings
From its start in 2003, for­mer Energecycle sarl focused on LEDs for clothes acces­sories and adver­tis­ing objects under the Hyperobjets! brand. Our LED-belts where on the cat­walks in 2006 at Karl Lagerfleds shows. Our com­mu­ni­cat­ing T-shirts with LED tags were parts of the gay Paris or swing­ing London of the times.

The FlexLedLight brand offers inno­va­tion in lights to pro­fes­sion­als. The com­pa­ny renamed itself in 2016 to reflect its posi­tion as bespoke sup­pli­er in LED. Our "rai­son de vivre" is to offer the most lumi­nous sources in liv­ing spaces or out­doors for a greater well-being..
In the LED video dis­play field, we now install trans­par­ent LED dis­plays in Europe, fine pitch LED dis­plays through­out the world and many orig­i­nal shapes dis­plays. Our cus­tomers, main­ly in the retail field range from the lux­u­ry chains to shop­ping malls and air­ports. Please check our In pic­tures tab
The team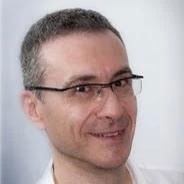 Michel Grunberg, CEO, All Display Projects
Ingénieur en Électronique. Il a fondé FlexLedLight et l'a fait évoluer vers les LED avec une vision pré­cise des pos­si­bil­ités des LED. Quand vous recherchez une solu­tion pra­tique et économique, il est l'homme de la sit­u­a­tion. Il sait mobilis­er les ressources de son entre­prise pour répon­dre à vos besoins de manière per­son­nal­isée. Michel est notre Directeur Général, en charge des affaires Écrans.
Pierre Edelman, CMO, All Lightings Projects
Pierre est Ingénieur en Électronique et tit­u­laire d'un MBA. Son expéri­ence cou­vre les NTIC, le mar­ket­ing client et la fidéli­sa­tion. Il a aus­si créé un réseau social. Il a rejoint FlexLedLight en 2010 pour en devenir asso­cié et Directeur Marketing et Commercial. En charge de la par­tie Éclairage.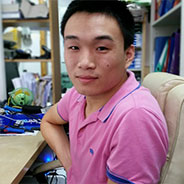 Tou Shi, CTO, All Technicals
Tou a rejoint l'équipe en sep­tem­bre 2013. Il a com­plété ses études faites en Chine à l'ESIGELEC (Rouen) suivi d'un Master en Système de Traitement de l'Information Multimédia dans la même école. Outre son aide dans nos rela­tions avec nos four­nisseurs en Chine, il gère les pro­jets DMX et les pro­jets d'écrans. Il conçoit des cir­cuits spé­ci­aux et s'occupe de les faire pro­to­typer.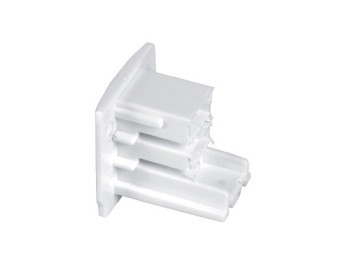 Hugues Pradelle, Manager Logistique et SAV